Netflix ha presentado al primer miembro del elenco de personajes de The Witcher: Blood Origin, una serie que servir de precuela a la historia de Geralt de Rivia. Hoy se ha dado a conocer que la actriz Jodie Turner-Smith participar en el proyecto dando vida a ile, "una feroz guerrera con voz de diosa".
A Jodie Turner-Smith le hemos visto en varios papeles televisivos en series como True Blood o Nightflyers, pero es quizs su papel como protagonista en la pelcula Queen & Slim el que le ha hecho atraer todas las miradas.
No sabemos si Turner-Smith ser la protagonista principal de esta historia o no, pero s es el primer nombre que se ha dado a conocer de este incipiente proyecto anunciado en julio del ao pasado. Junto a este anuncio tambin se ha desvelado parte de la trama de esta precuela: "La serie autoconclusiva [tendr slo seis captulos] contar la historia del primer prototipo de Cazador y de la Conjuncin de las Esferas", se puede leer en el tweet de Netflix que podis ver bajo estas lneas.
🐺 WITCHER NEWS ALERT 🐺

The first cast for The Witcher: Blood Origin has been announced. Jodie Turner-Smith will play ile, a fierce warrior with the voice of a goddess.

The limited series will tell the story of the first Witcher prototype and the Conjunction of the Spheres. pic.twitter.com/wTltgArMW7 NX (@NXOnNetflix) January 25, 2021
Una precuela ambientada 1200 aos antes de Geralt de Rivia
En el lore de The Witcher, la Conjuncin de las Esferas es un suceso mitolgico que provoc el choque de varias dimensiones dando lugar al mundo que recorremos junto a Geralt en sus aventuras multimedia. Fue aquel acontecimiento el que trajo a buena parte de los monstruos que derrota el cazador en libros, videojuegos y serie.
The Witcher: Blood Origin no tiene todava fecha de estreno, pero parece que su produccin avanza bien: hace unos meses se anunci que el proyecto contara con una seleccin de guionistas que han trabajado en obras tan aclamadas por la crtica como Swamp Thing, Carnival Row, Snowpiercer o Mandy, e incluso se confirm que el autor de los libros originales, Andrzej Sapkowski, est involucrado en el proyecto.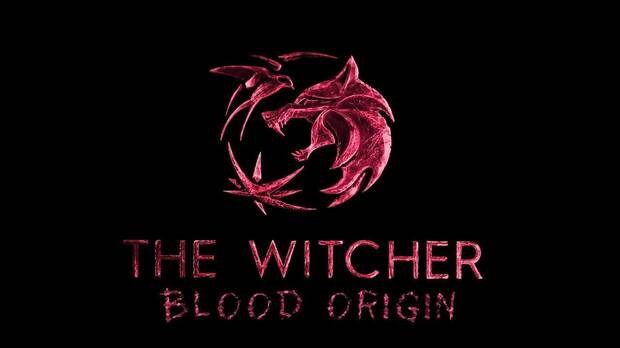 Esta precuela no ser la nica serie adicional que The Witcher tendr en Netflix, ya que tambin se anunci The Witcher: Nightmare of the Wolf, una pelcula de animacin basada en la obra fantstica.